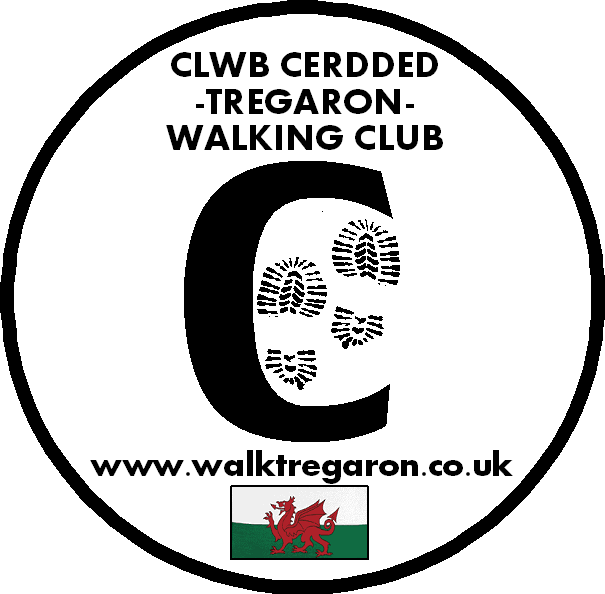 15%

discount for all club members at Cotswold Outdoor
Legends of the West
Free App
2019:Blwyddyn Darganfod Cymru
Dysgwch mwy am fynyddoedd ac arfordir Cymru ar ein teithiau 'darganfod' cerdded eleni.
Os ydych chi'n hoffi cerdded, golygfeydd gwych a chwmni da, ymunwch â ni
#gwladgwlad
2019:

Year of Discovery
If you enjoy walking, wonderful scenery and excellent company, join us.
Learn more about the mountains and coast of Wales on our 'discovery' walks this year.
#findyourepic
​
​
​
​
​
​
​
​
​
​
​
Teithiau tywys ar draws y flwyddyn i'r gymuned leol ac ymwelwyr.
Guided walks across the year for community members and visitors.
Codi arian tuag at achosion da, yn lleol ac yn genedlaethol.
Raising money for local and national good causes.
Rhan o rwydwaith cenedlaethol Croeso i Gerddwyr.
Member of the Walkers are Welcome network.